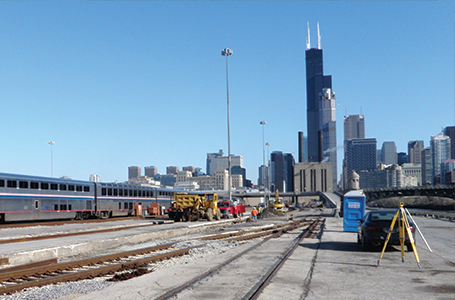 Sheffield Safety & Loss Control, LLC. (SSLC) is a Safety Consulting firm founded in 2003 by Paul Wojcieszak CSP, CHST & David Cherven, CSP, CHST and locatedat the heart of downtown Plainfield, Illinois. Sheffield Safety was started to assist construction companies with their Environmental, Safety & Loss Control programs and has consulted on projects in Indiana, Michigan, Florida, California, New Jersey, Washington DC, Florida, Maryland, and Wisconsin.
We currently assist a wide variety of clients which include general contractors, construction managers, laboratories, electrical generation facilities, insurance carriers, insurance brokers, mechanical contractors, electrical contractors, steel erectors and masonry restoration contractors and many others.
Sheffield Safety & Loss Control's reputation is second to none. Since our inception we have assisted clients in reducing insurance claims made against their policies that include workers compensation, general liability, equipment losses and builders' risk, as well as helping clients maintain compliance with all federal, state, and local requirements. Sheffield Safety focuses on the individual client loss potentials and customizes services to assist these clients in meeting the established goals for their environmental, safety and loss control program.
Throughout this website you should expect to find that Sheffield Safety is the right choice to enhance your companies' safety program. First, you will find our technical competence and experience will meet and exceed your expectations by showing we have already implemented safety procedures in all aspects of the construction process in projects of all sizes.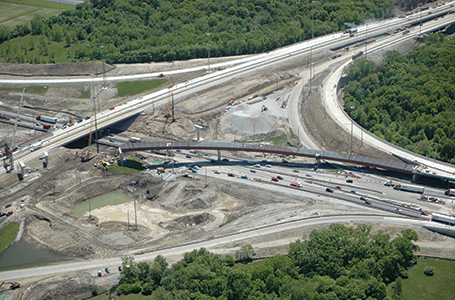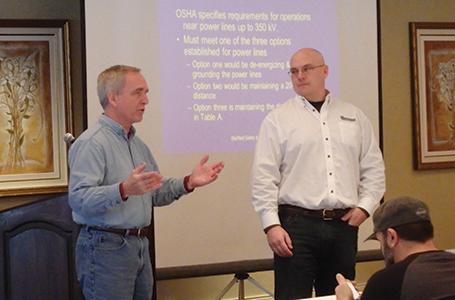 Secondly, our professional staff have dedicated their careers to making the construction industry a safer place for all employees to work. They are accomplishing this by diligently working with construction companies to improve their safety programs, continuing their education by taking classes related to new construction methods and materials, and by mentoring intern students to better prepare them for a career in the construction safety field.
Next, you will find a select few projects that Sheffield Safety has worked on over the past few years and this is only a small sample of the hundreds of projects we have been involved in.
Furthermore, these claims are not just our opinion; they will be substantiated by any of the industry leading professionals on our long list of references.
Finally, it will be apparent by our proposed hourly rates that we will bring these services to you at a very competitive price.
Not sure which solution fits your business needs?