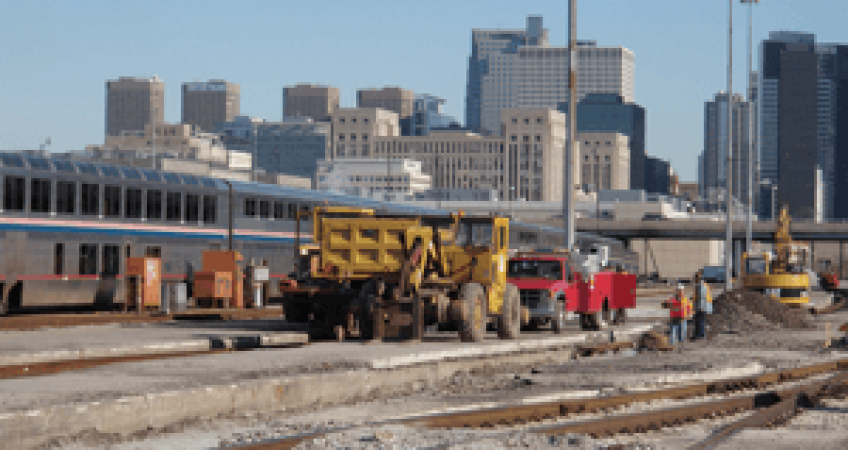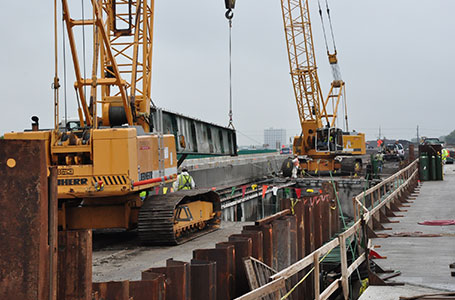 What sets Sheffield Safety apart from service providers is we do not just provide a "safety person" to fulfill a contract requirement, we provide a Safety Professional. Our site Safety Professionals have years of experience in the construction industry and have worked on large scale projects for most of their careers, in fact most of them hold degrees in Occupational Safety or Construction Management. In addition to our Site Safety Professional onsite we have an extensive support network, parts of which include Certified Safety Professionals, Certified Industrial Hygienists, and attorneys who specialize in construction law.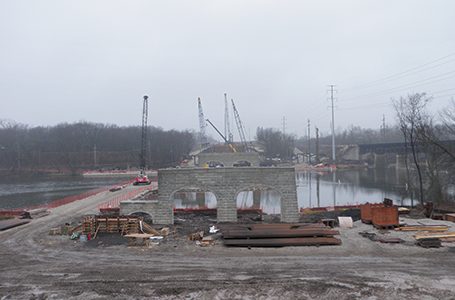 This support network allows us to provide the most accurate information in real time to the site. Another distinguishing feature of our program is that every project is monitored by a Certified Safety Professional to insure accuracy and an effective presence. Our past performance speaks for itself; we have a proven track record of overseeing successful owner controlled insurance programs without adding unnecessary cost to the project or delays to the schedule.
Accident Investigations

Getting to the bottom of what caused an accident can be a daunting task. Companies already know that a...