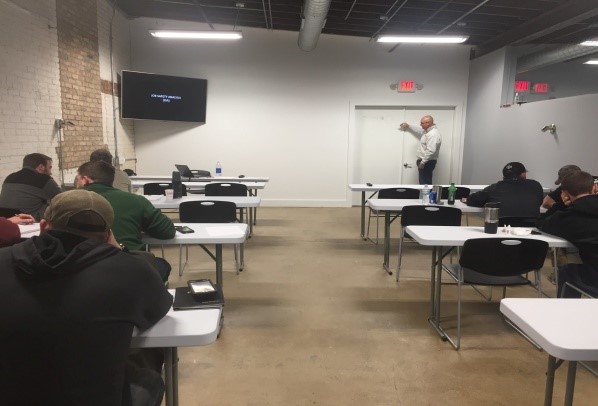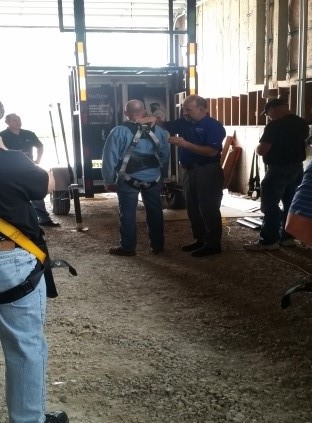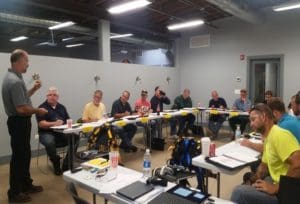 ---
Newly constructed state-of-the-art training facility
Equipped for classes of up to 30
On-hands training with up-to-date safety equipment
Wi-Fi accessible
Easy online registration
---
Safety Training
Sheffield Safety & Loss Control (SSLC) offers several types of safety training classes that assist clients in developing both their employees & management. SSLC have conducted dozens of OSHA-30 Hours & OSHA 10-Hours that specifically address 29 CFR 1926 OSHA Standards for Construction. SSLC also provides 4-hour & 8-Hour training classes in fall protection, scaffolding & excavations.
Our training programs stress motivation and safety awareness, not just OSHA compliance. The training we provide can be targeted at any level of field labor or management and make extensive use of visual aids and practical demonstrations. SSLC can also perform site-specific re-training for subcontractors as part of corrective actions of deficient work practices are observed.
SSLC services enable their clients to cost effectively manage their Environmental, Health and Safety (EHS) program requirements by using our professional staff in a unique, outsourcing role specifically designed for today's business environment. This customized, cost-effective program allows efficient EHS management without making costly staff additions and enhances the client's ability to minimize injuries, illnesses, fatalities, property damage, business interruption and other related losses.