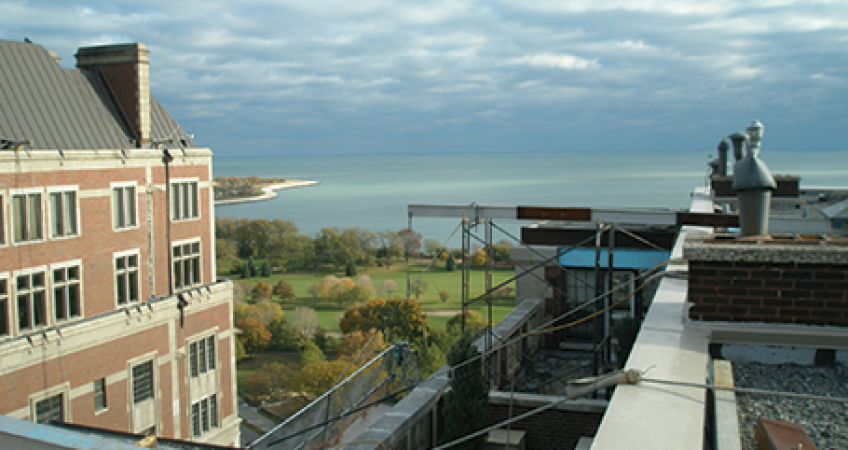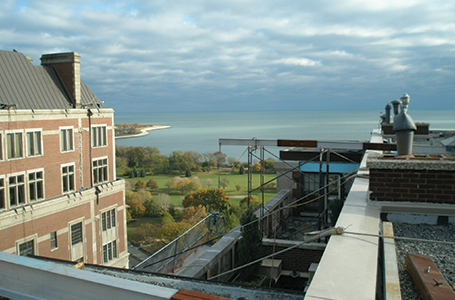 Sheffield Safety assists clients at times by providing full time on-site safety services. SSLC will assist clients in developing and implementing the project site specific safety program. This is done by performing on-site orientations and inspection audits, which evaluate work practices to ensure a safe work environment and compliance with applicable federal, state and local health and safety regulations. Sheffield Safety & Loss Control stays current on technical advancements and regulatory changes that affect the construction industry. SSLC is then able to serve as technical advisors to senior staff, project managers and supervisors on the implementation of the overall health and safety program & provide interpretations on OSHA standards applicable to the project..
Sheffield Safety assists with Job Hazard Analyses (JHAs) both by preparing them for clients & reviewing JHAs that are submitted by prime contractors or subcontractors. A Job Hazard Analysis is an analytical method used in determining hazards that are associated with tasks performed on construction projects. After the hazards are determined for a particular task JHAs will then address what is going to be implemented to assure workers are protected from the hazards generated during that particular process.
Ongoing site inspections are conducted daily and hazards are identified, which are immediately addressed with the competent person or project manager. These observations are documented and tracked using a Daily Journal form. This form documents issues that are observed and when they are corrected. If for example an item is not corrected the day it is observed it will be considered an open item & is carried over each day until the matter is resolved. Daily journals are prepared electronically & all project management is provided with the journal at the end of each shift.
The on-site Sheffield Safety Consultant attends job-site meetings conducted by the Project Manager. During the course of these meetings Sheffield Safety is given the opportunity to make recommendations to the client and subcontractors regarding safety issues or concerns that have been observed. All open issues on the daily journal are reviewed at this time as well.
Sheffield Safety has been involved in pre-construction comprehensive safety surveys to review existing site conditions and assist with State & Federal Permit applications. At this time the survey performed will identify project locations, structures, buildings, equipment, materials, systems, buildings or utilities to be demolished, renovated, expanded or constructed. This enables us to become knowledgeable of the project design specifications, project schedule and criteria that apply to the buildings, equipment, materials and systems to be used. Sheffield Safety will then assess existing conditions & make recommendations to the owner or contractor of possible safety concerns associated with the upcoming construction phases. SSLC will also review the safety & health performance of potential contractors by reviewing safety programs, MSDS sheets, conducting OSHA history summaries & reviewing applicable insurance documentation.
Sheffield Safety assists the Project Superintendent in the coordination and implementation of all emergency care and evacuation systems. An effective working relationship is maintained with OSHA, EPA, federal, state or local regulatory agencies on behalf of the client. Sheffield Safety will review all project accidents, injuries and incidents that occur on the project & assists field supervisors in determining mitigation approaches.