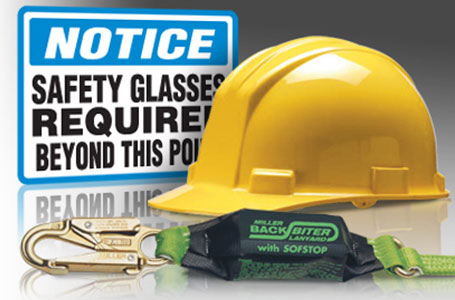 Sheffield Safety & Loss Control will perform a comprehensive review of contractor's safety programs to include the MSDS's project manual. This will be conducted to assess the level of compliance and areas that have the need for improvement. Individual sections will be evaluated and appropriate changes may be recommended to better coordinate with current project needs in order to provide a more useful safety program. Safety policies that are already in place will be reviewed for relevance, along with implementation procedures for the subcontractor to follow.
Part of implementing a safety program involves determining the areas where a client needs additional training. Sheffield Safety reviews training documentation that applies to the construction industry under 29 CFR 1926 and applicable 29 CFR 1910 OSHA Standards and assesses the level of training that is currently provided for relevance. Following the assessment suggestions based on findings for improvement will be made.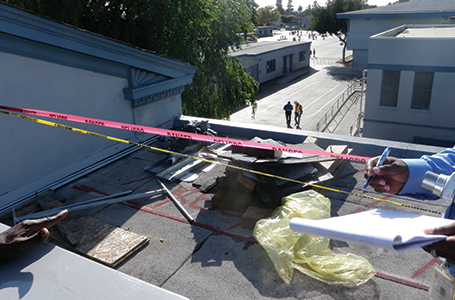 Sheffield Safety will review Material Safety Data Sheets (MSDS) submitted & verify the binder that is being used for the project is up to date with current MSDS Sheets. If the project's prime and subcontractor's MSDS binder is not current a chemical inventory of the contractor is recommended before they are allowed on site & the proper MSDS sheets are provided.
Employers are required to perform frequent & regular inspections of their work areas. Sheffield Safety verifies if the subcontractor conducts weekly safety inspections on a regular basis and what criterion is being used.