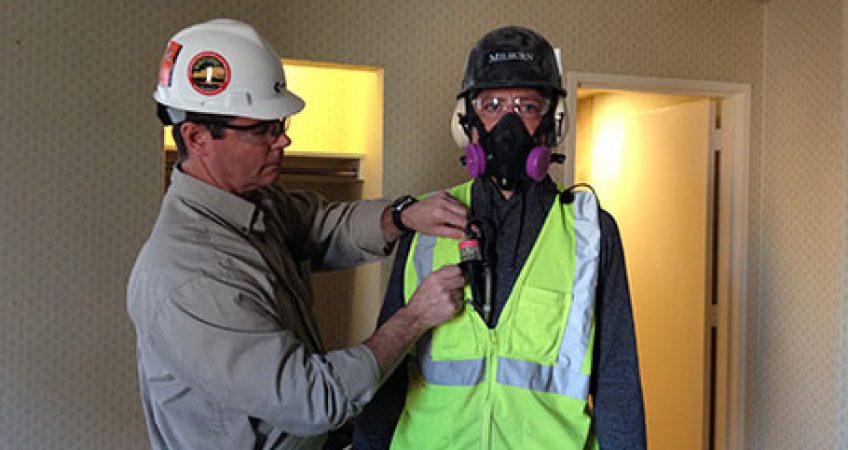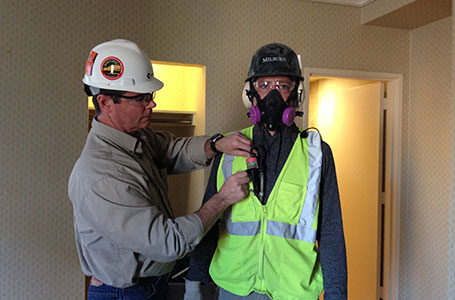 Contractors encounter exposure to certain contaminants while performing construction activities. Exposures to asbestos, silica, mold, noise, nuisance dusts, lead & other contaminants can incur great costs if they are not aware of how to properly protect their employees.
Sheffield Safety has a Certified Industrial Hygienist that assists our clients with these matters. Our CIH conducts exposure assessments for these items & makes recommendations to clients regarding engineering/administrative controls, PPE, ventilation & other methods in either reducing or eliminating the exposure that is presented.
In addition, we own our own sampling pumps and noise dosimeters which helps us to provide these services quickly and more cost effectively than other consultants.