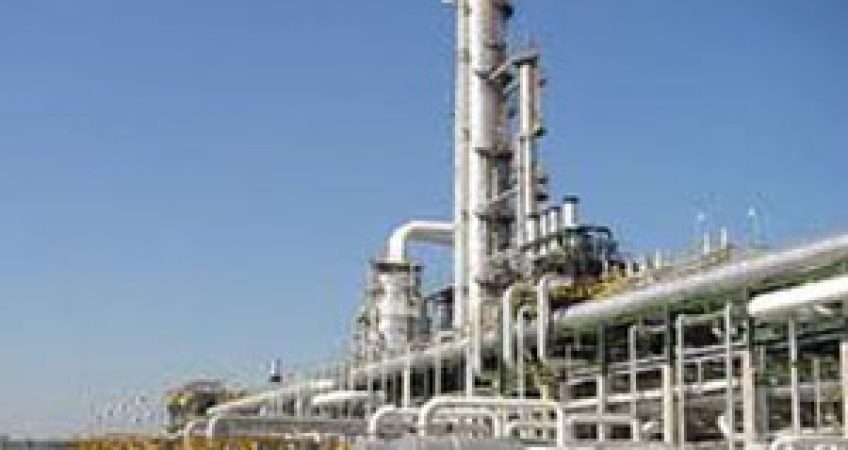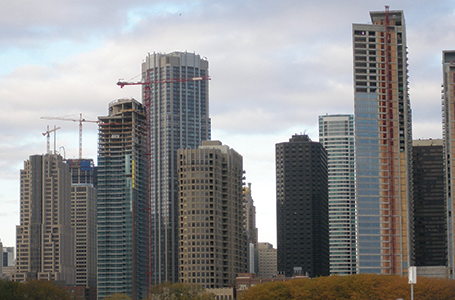 Sheffield Safety delivers site safety consultants as a timely and cost-effective solution to your compliance needs. Our subject matter consultants are used as a stop gap during a permanent search, an alternative to traditional safety services, or simply for an extra staff member during peak periods or projects. With extensive industry experience and relationships at work, Sheffield Safety provides immediate access consultants on an interim basis for special projects and short-term engagements.
Accident Investigations

Getting to the bottom of what caused an accident can be a daunting task. Companies already know that a...